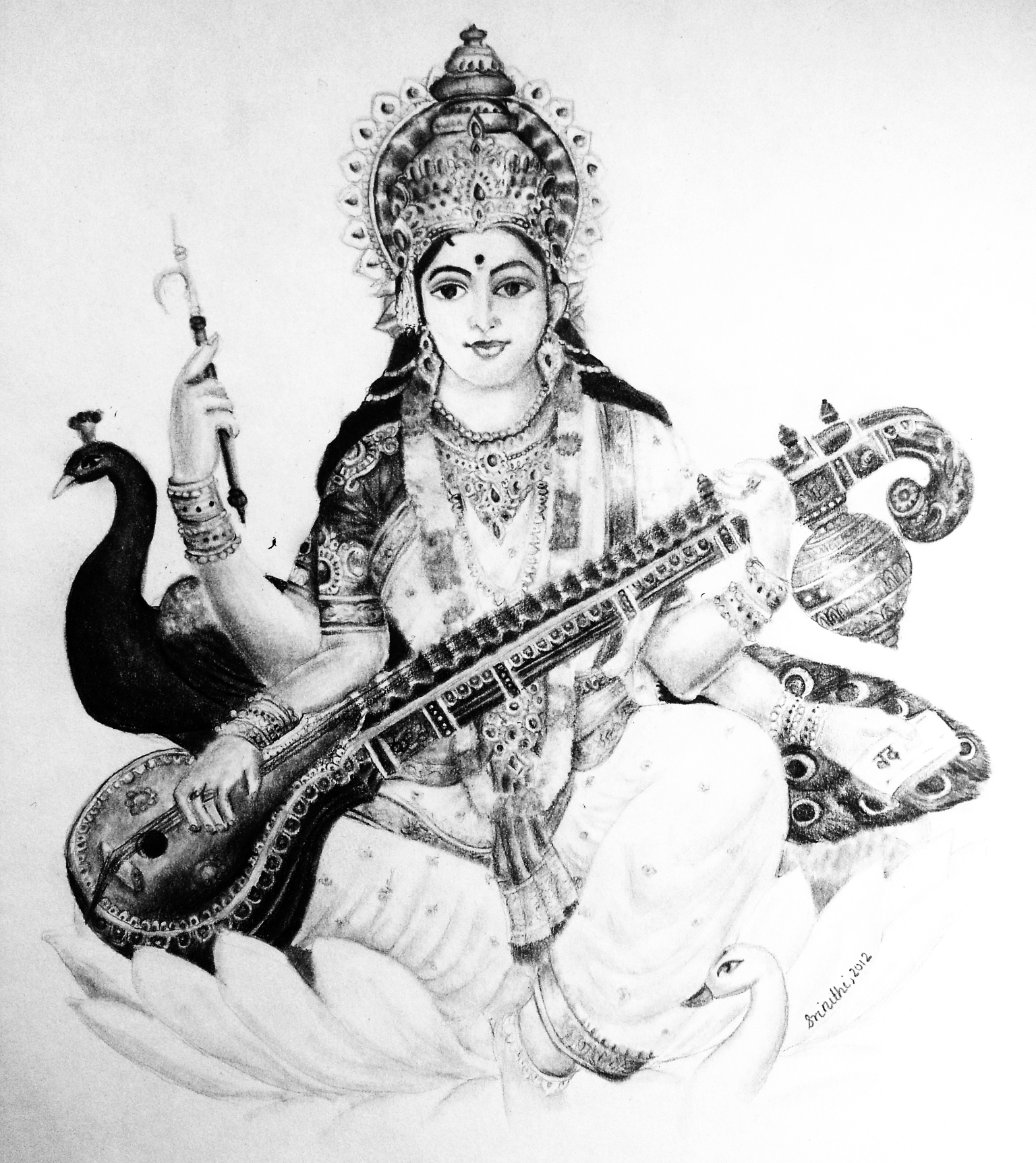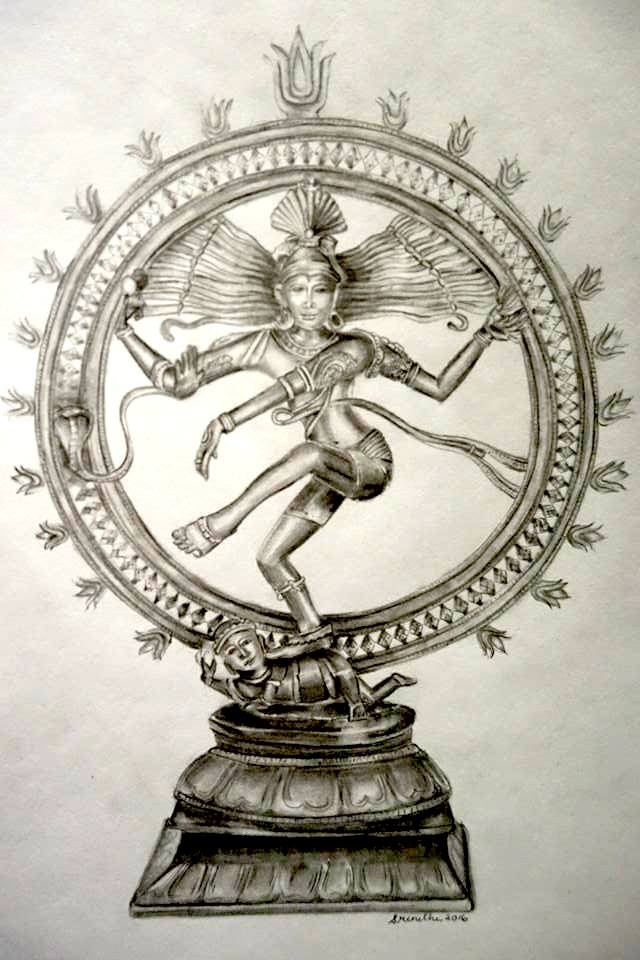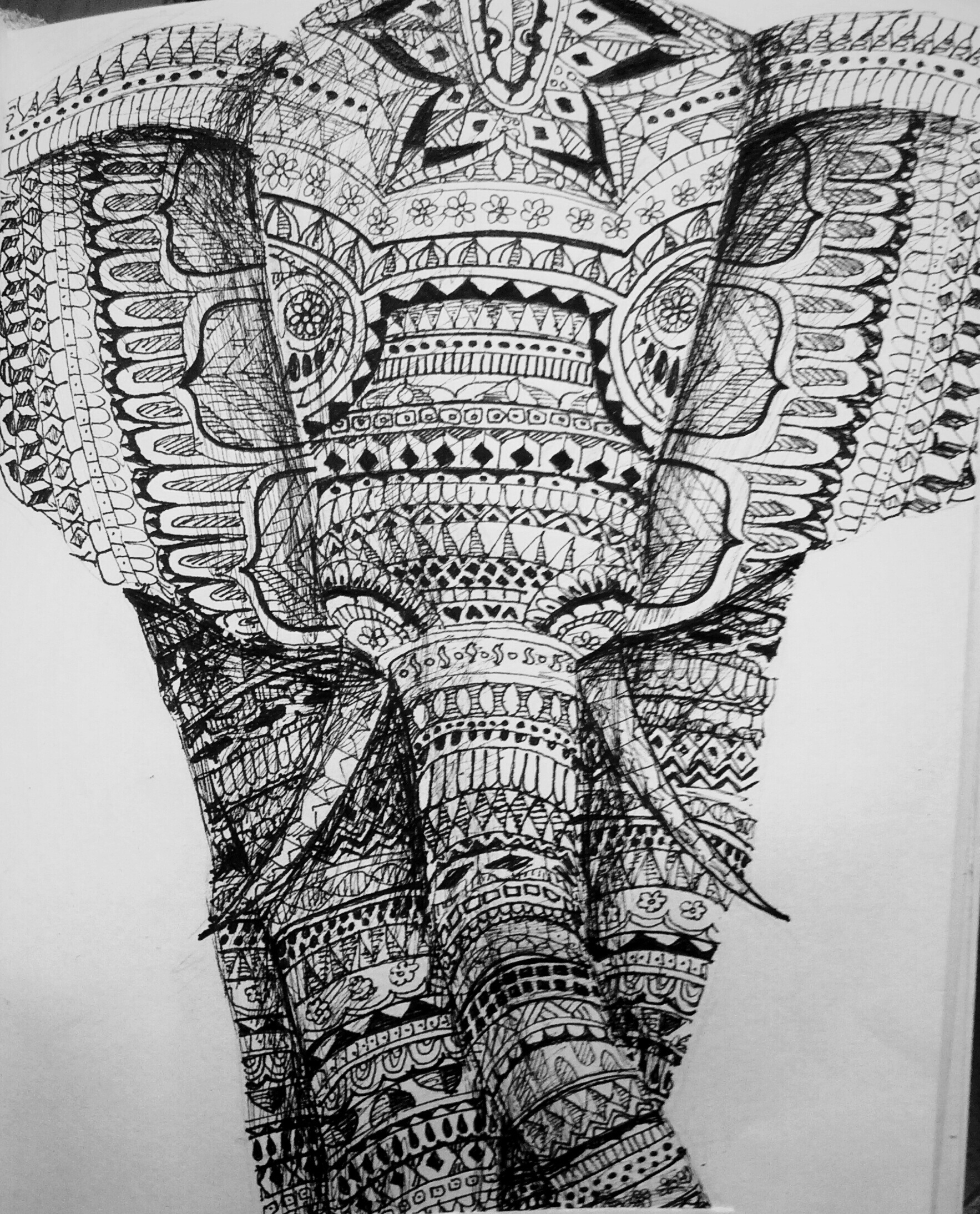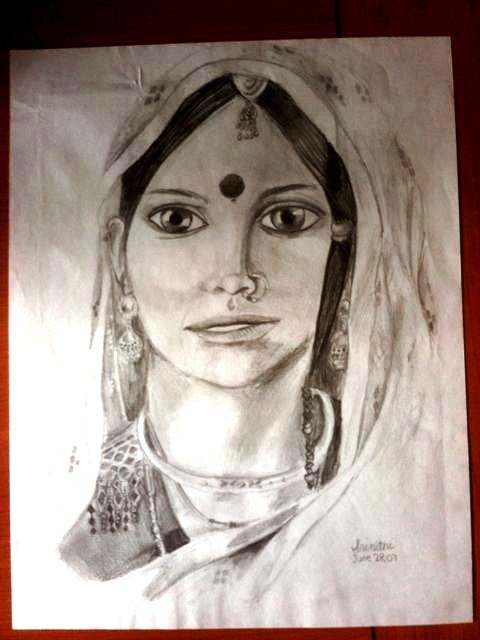 Jack Sparrow
An incredible role played by Johnny Depp in Pirates of the Caribbean
Elephant in Pen
This 4x6 Elephant in Ink was a remake of an old piece for a Charity Auction. Elephants are truly majestic animals, with such depth in character, which is what I was trying to capture in this drawing.
Dinosaur Skull
A 16x20 inch Dinosaur Skull using Conte & Charcoal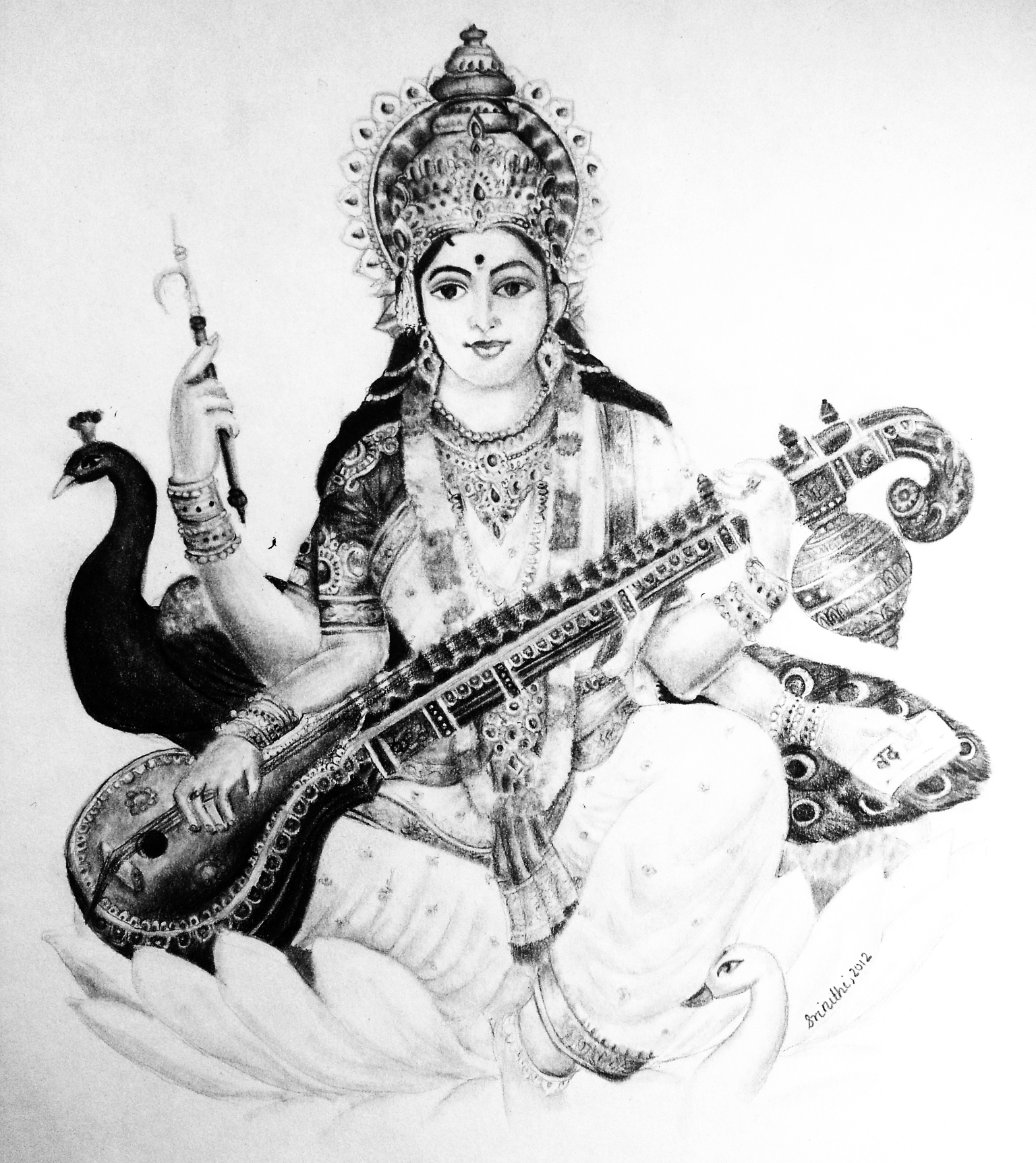 Goddess Saraswati
Goddess Saraswati is the goddess of knowledge, wisdom, arts, music & nature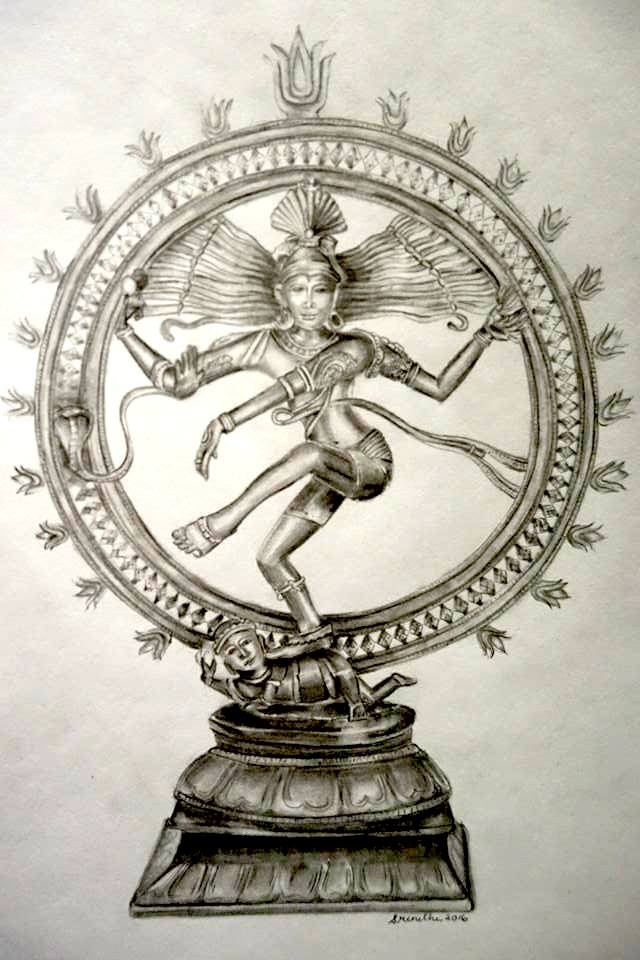 Indonesian Nataraja
To celebrate Shiva Ratri (The night of Lord Shiva), I used pencil to draw this 8 x 10" Indonesian Inspired Dancing Shiva, also known as Lord Nataraja.
Gandhi
Gandhiji is the global icon for peace and non violence
Radha & Krishna
The flute playing Lord, and his beautiful wife Radha.
Agastya
A portrait of my baby nephew Agastya
My Cousin
A picture of my cousin shortly after his 2nd birthday
Krishna & Gopi's
Krishna won the heart of all the Gopi's, or the cow-herd girls, with the sounds of his melodious flute
Dinosaur Skull
This is a detailed shot of the earlier image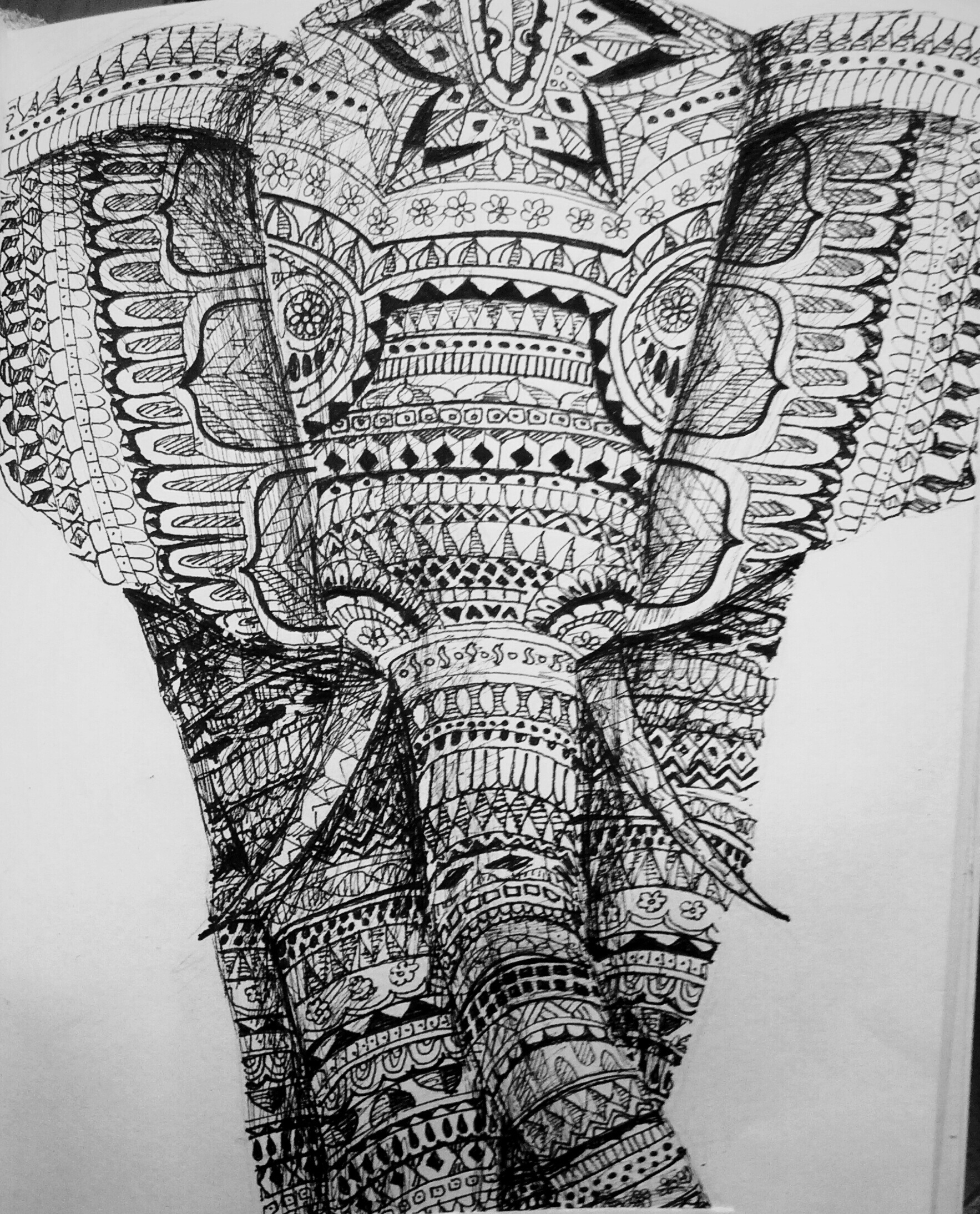 Pen Ganesha
This 4x6" started as a decorative doodle in my notebook, and ended up being something way cooler.
Ceaser
My closest friends dog, an adorable German Shepard Husky named Ceaser
Ramana Maharishi
This drawing captures the Miracles of Ramana Maharishi. Regardless of where you stand, the eyes still look at you in a calming way.
Floral Cards
Floral Cards using Nu Pastels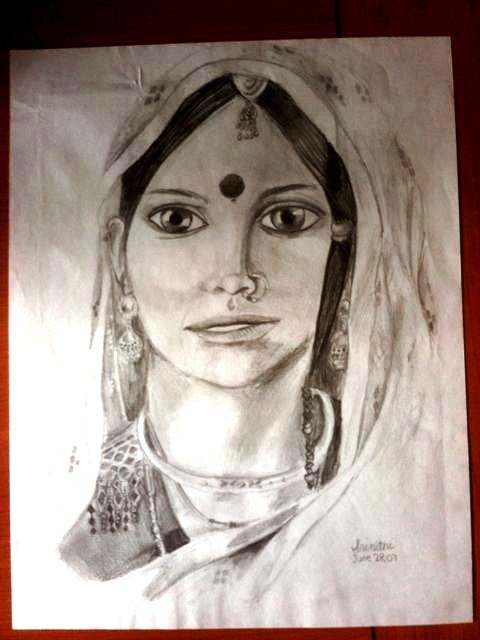 Village Girl
An old drawing of a village girl from India
Toronto
This window represents facets of the Toronto Winters
Arjuna Om Tattoo
This tattoo design is a visual representation Arjuna the Archer's famous bow transcending the states of existence. I used the symbol Om and intertwined it with a bow and arrow.